The natural paradise of St. Antoine Private Residence is located just 10 minutes from Grand Baie, the region's center of attraction, with its shopping centres, boutique shops, restaurants, bars and trendy nightlife.
ISLAND ADVENTURE
A timeless legend tells of an undiscovered treasure buried in St. Antoine Private Residence, however, in truth, St. Antoine itself is the treasure. This fascinating town boasts an unparalleled position that compels you to take the time to explore the land, the islands and the history that surround it. Fringed by the Indian Ocean on two sides, it has easy access to two idyllic islands; Ile d'Ambre and Ile aux Bernaches.
ILE AUX BERNACHES
Only a few minutes away by boat, Ile Aux Bernaches gives the impression of floating on the water. This small, flat island offers all of the advantages of a private beach, with pure white sands adding to its extraordinary beauty. Its proximity to the coral reef makes it a renowned place for fishing and it also offers diving enthusiasts a magical experience.
ILE D'AMBRE
A few hundred meters from your home, Ile d'Ambre is a small island with dense and lush vegetation – offering the ideal escape for sunbathing or relaxing in the emerald water of the lagoon. Although this is a protected conservation area, it is accessible to you as a resident of St Antoine.
WELL-BEING AND PEACE OF MIND
Serenity, relaxation and the freedom of an outdoor life await you at St. Antoine Private Residence, far from the urban hustle and bustle. While the development has easy access to the surrounds, it is still secure, and offers an ideal starting point to discover the cultural and natural richness of Mauritius.
AN EXCEPTIONAL ISLAND LIFE
Designed to enhance the natural beauty of its surroundings and the wide range of outdoor activities unique to Mauritius island life, the area offers quality spaces for residents to enjoy an exceptional quality of life – including a spacious clubhouse, 50m swimming pool, bar and lounge area and a hairdresser and spa, along with the spacious land and sea areas.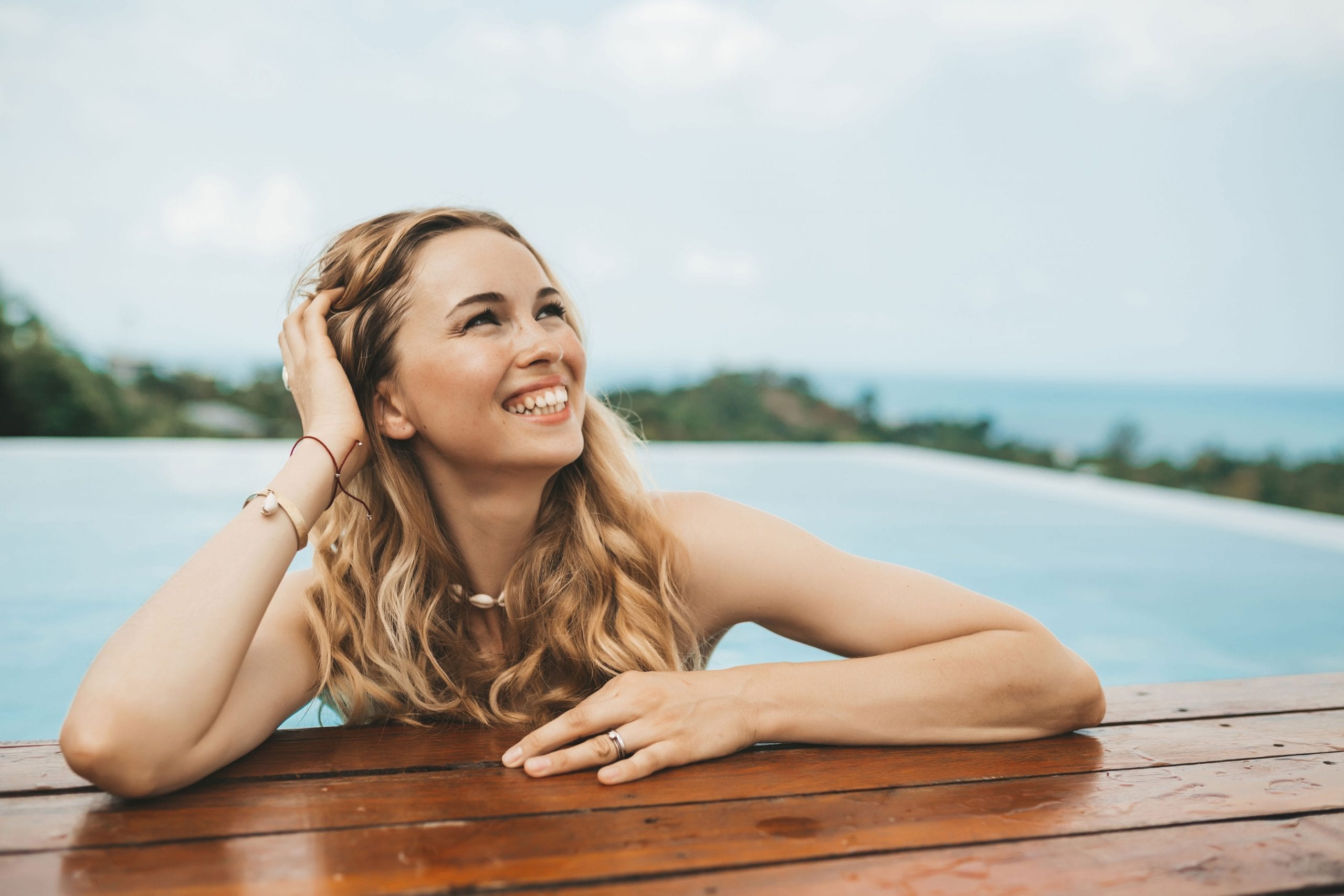 INDOOR AND OUTDOOR LIVING
Large openings overlook the private terraces, giving you perfect panoramic views and allowing the notions of interior and exterior to fade away – making way for a tasteful feeling of space and freedom. Appreciate the unspoiled beauty of the island while you relax on spacious verandas; laze in a lounge chair by the pool or feel the wind in your kite sail; savour a nap in the privacy of your bedroom or discover the mangrove by kayak: St. Antoine Private Residence offers the quintessence of a life appreciated from the comfort of your home and open to the enchanting beauty of nature.
MODERN AND AUTHENTIC ARCHITECTURE
Clean lines and aesthetic forms combine with neutral colour palettes and accents of tropical wood and lava stone. The refined and contemporary architecture has been designed to enhance your island life, and also live in perfect harmony with the natural setting. With its exceptional location, comfortable interiors and numerous facilities, St. Antoine Private Residence offers the best of an authentic Mauritian lifestyle.
A MODERN AND HARMONIOUS LIFESTYLE
St Antoine's apartments, penthouses and villas are equipped to offer a perfect balance between style, comfort, technology and functionality. The kitchens open onto beautiful living rooms with generous proportions, elegant finishes and luxuriantly comfortable furniture, creating a space that will become the heart of family life.
BETWEEN PRIVACY AND OPENNESS
Wake up surrounded by lush tropical greenery, and open your window onto the shimmering lagoon. Your bedroom is the starting point of all of your desires, no matter if you choose to laze around the pool or get active outdoors. Immerse yourself in the comfortable décor, which combines all the elegance and refinement of natural textures and modern finishes with colours that are reminiscent of the nearby ocean, while the generous spatial volumes provide cooling fresh air in an intimate and relaxing atmosphere.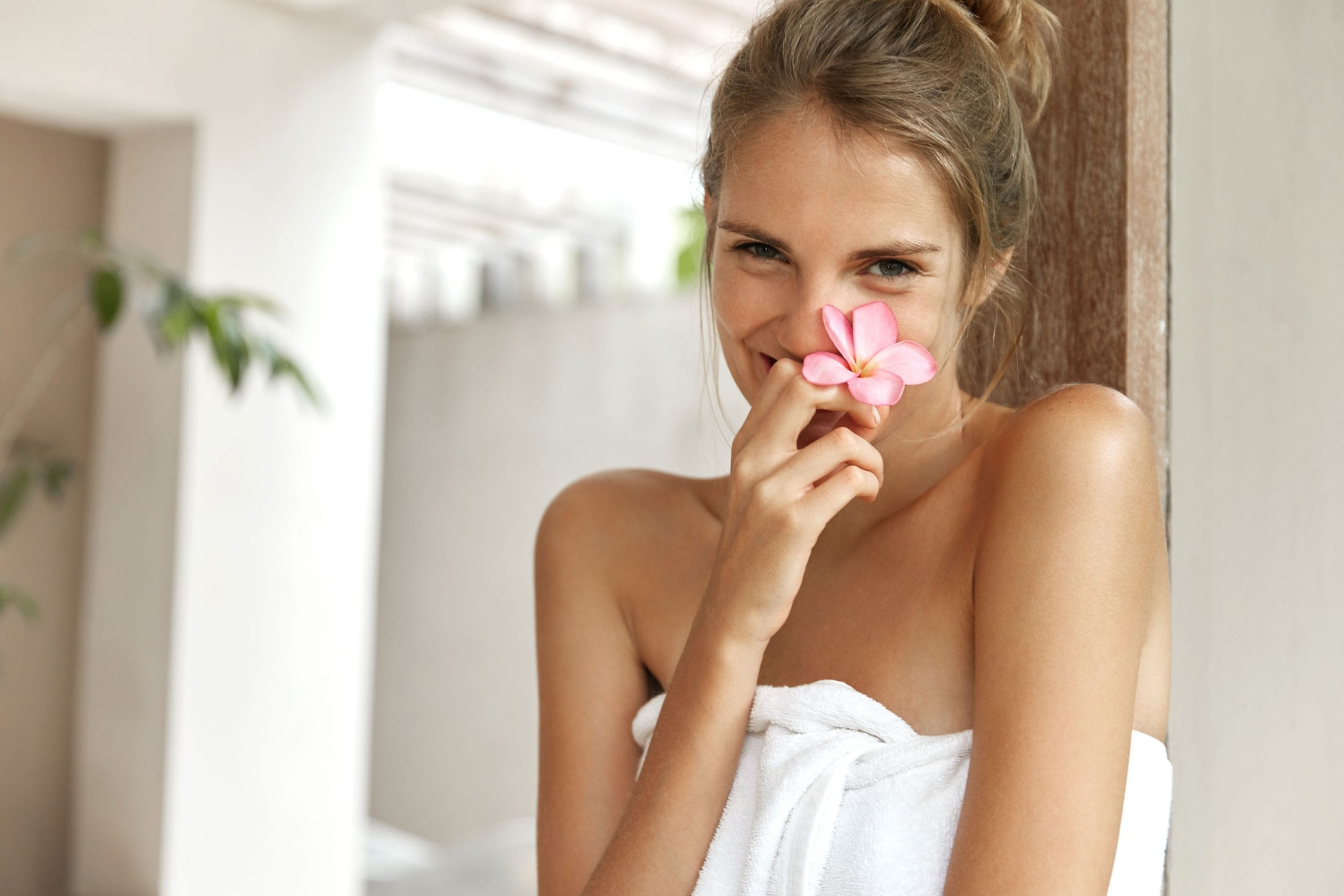 REFRESHING ELEGANCE
To fully complement your active day exploring the lagoon or discovering a picturesque village, your bathroom with refined lines and adorned with wood and natural stones will be your relaxation corner, unless you opt for the the beauty area or the spa with an atmosphere conducive to healing.