ST. ANTOINE PRIVATE
RESIDENCES
A collection of sumptuous sea-view apartments, penthouses and villas – all distinguished by elegant and modern décor, stylish and comfortable spaces that connect harmoniously with the surrounding tropical natural environment and maritime atmosphere.
Situated in the heart of the Indian Ocean, the island of Mauritius is at a cultural, economic and social crossroads. Famed for its cobalt-blue seas, luxury hotels and its warm, welcoming people, the mere mention of Mauritius invokes images of luxury and a peaceful lifestyle. The island abounds with wild nature, historic sites, cultural diversity, and an abundance of land and water-based activities for the whole family to enjoy. Boasting one of the most flourishing economies in the African region, Mauritius is not only seen as a tourism hotspot but also a privileged destination for foreign investors.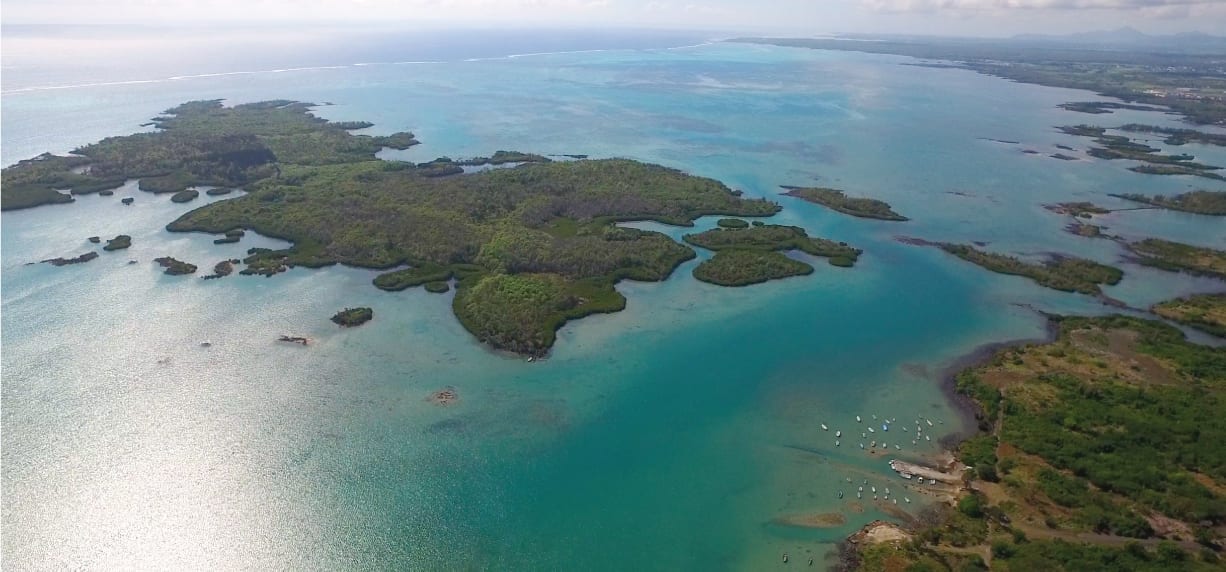 WELL-BEING AND PEACE OF MIND
Serenity, relaxation and the freedom of an outdoor life await you at St. Antoine, far from the urban hustle and bustle.
AN EXCEPTIONAL ISLAND LIFE
Designed to enhance the natural beauty of its surroundings and enhance the wide range of outdoor activities unique to Mauritius island life, the area offers quality spaces for residents to enjoy an exceptional quality of life.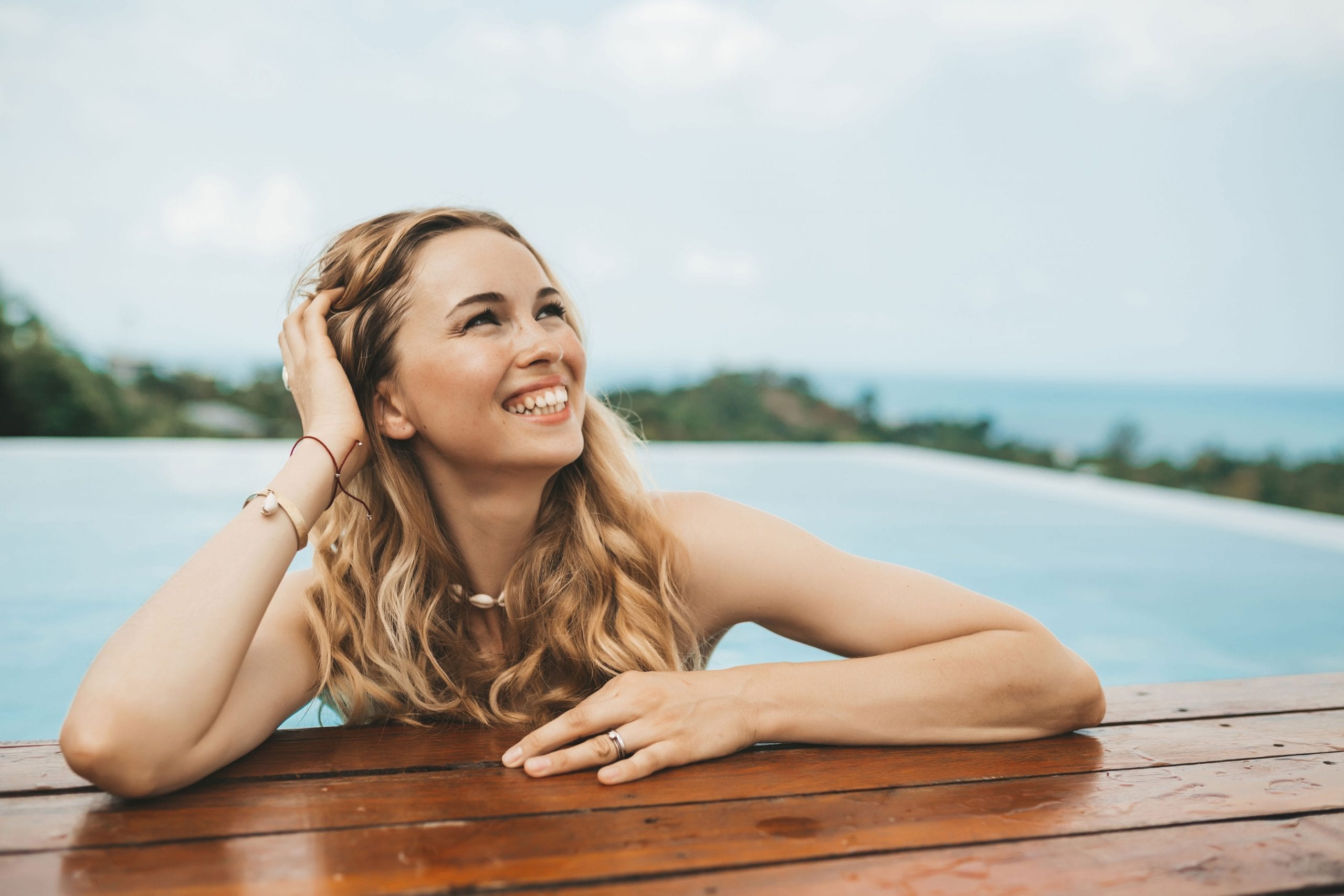 INDOOR AND OUTDOOR LIVING
Large openings overlook the private terraces, giving you perfect panoramic views and allowing the notions of interior and exterior to fade away – making way for a tasteful feeling of space and freedom.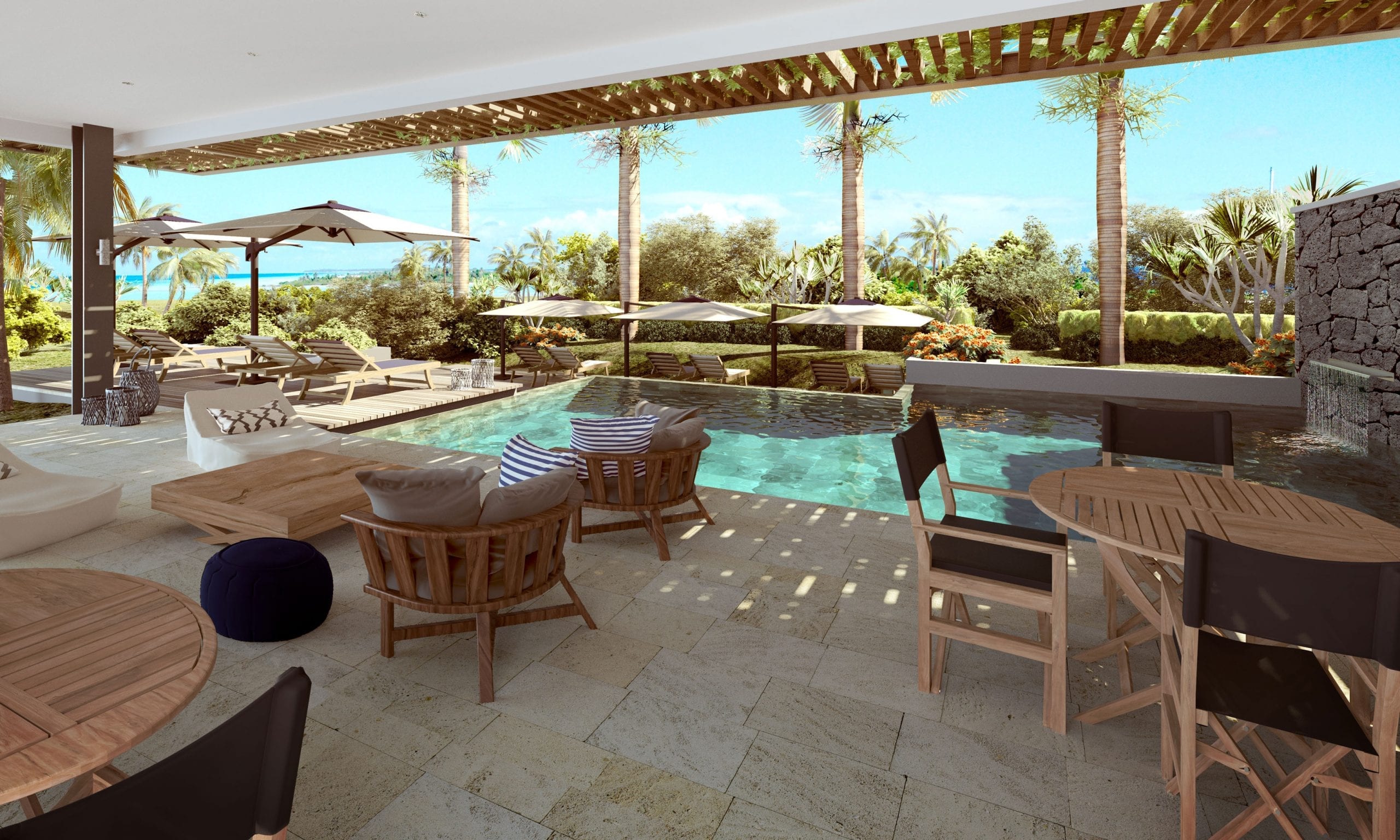 MODERN AND AUTHENTIC ARCHITECTURE
Clean lines and aesthetic forms combine with neutral colour palettes and accents of tropical wood and lava stone. The refined and contemporary architecture has been designed to enhance your island life, and also live in perfect harmony with the natural setting.
A MODERN AND HARMONIOUS LIFESTYLE
Find your ideal sanctuary, with apartments, penthouses and villas that are equipped to offer a perfect balance between style, comfort, technology and functionality.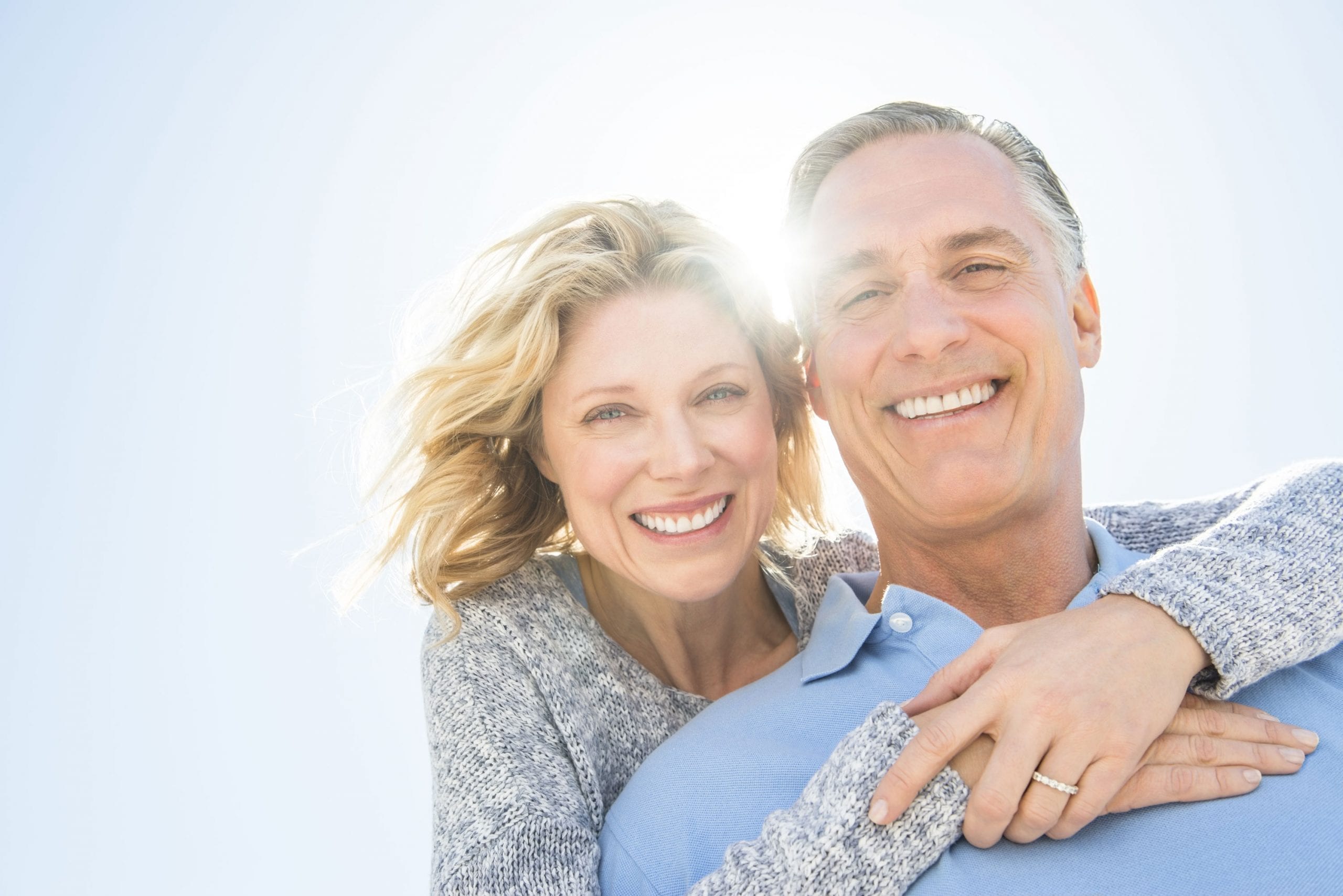 BETWEEN PRIVACY AND OPENNESS
Wake up surrounded by lush tropical greenery, and open your window onto the shimmering lagoon. Your bedroom is the starting point of all of your desires, no matter if you choose to laze around the pool or get active outdoors.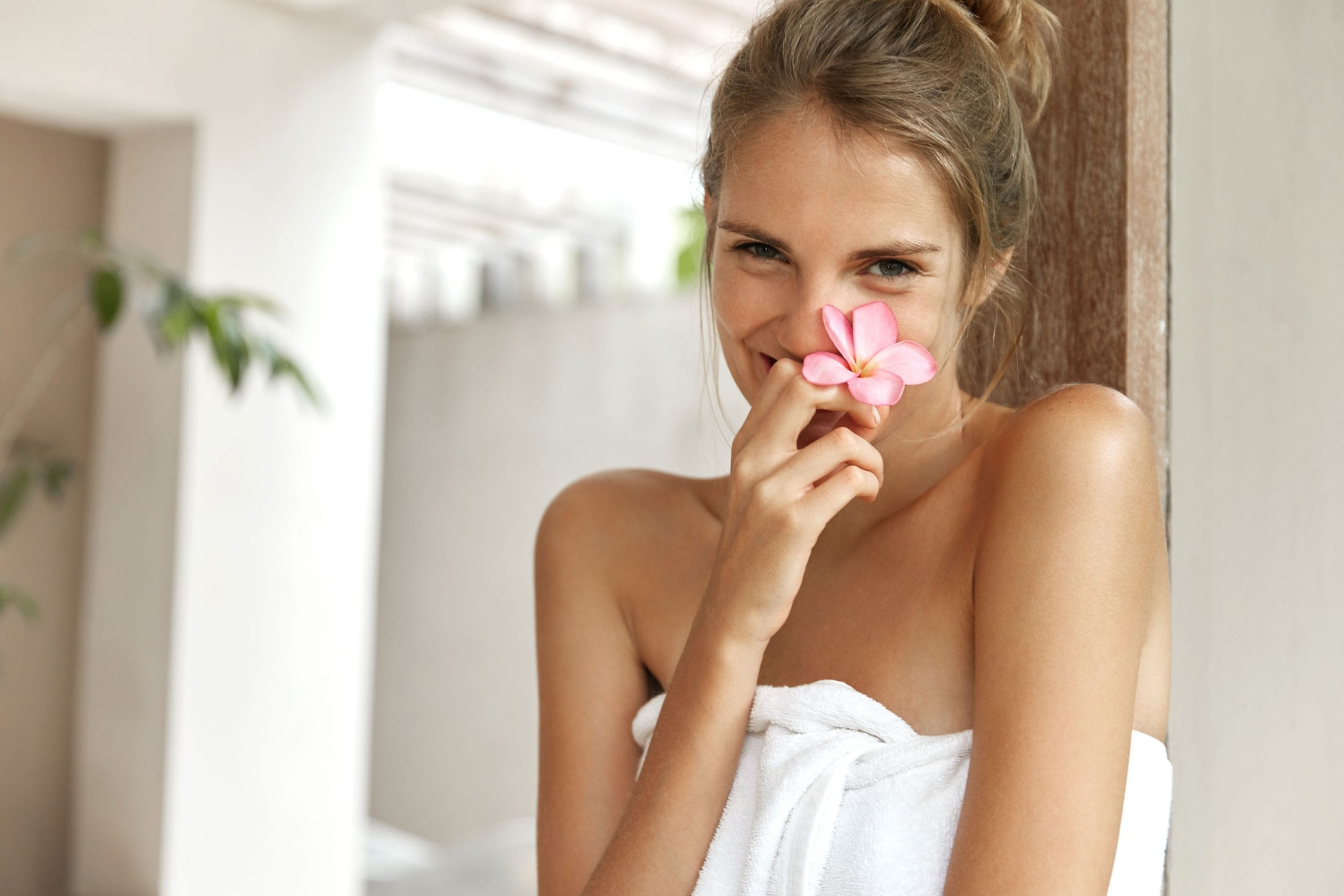 REFRESHING ELEGANCE
Adorned with wood and natural stone, the spa-like bathroom décor combines refined lines, graceful curves and natural materials to create an atmosphere of rejuvenation.